Organize your time for God!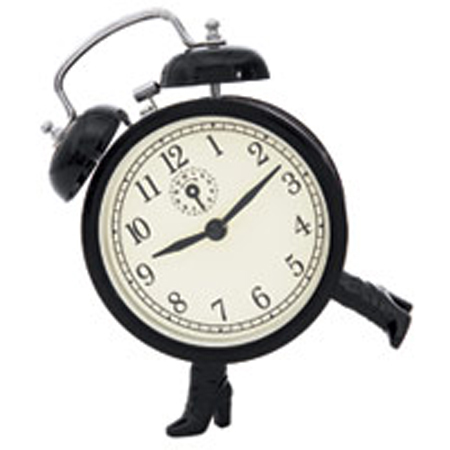 How we use time is always a challenge. Some people are always busy, but complain they never get anything done. These people jump from one task to another, start one thing and really never finish anything. Others are busy, they organize their time, finish one task at a time and are always ready to do more because they know how to use their time wisely.
In order to use our time wisely, the first priority of our day should be to spend it with God. Begin the day with prayer. "In all your ways acknowledge him and he will make your paths straight." (Proverbs 3:6) Let God lead you in what you have to do.
Each person has a different agenda. Each one of us must decide what is important. List your priorities: Job, family, keeping your home in good order, church work, visiting with friends, hobby or recreation. Begin to make lists and as you finish a task cross it off the list. Always finish one thing before starting another.
God has given us our life and each day. Each day has 24 hours, each hour has 60 minutes, and each minute has 60 seconds. Make the most of your time and when there is no time left it will be time to go home to God.